Testimonials
Five Star Reviews
All Star Home Improvements staff are professional, responsive and timely. I have known Lorena Bacci for over 25 years, and her work ethic is exemplary. As a construction manager, she was spot on with all of our projects. You could not ask for a better company to deal with for your home improvement, rehabilitation or restoration needs.

– Dawn
Read More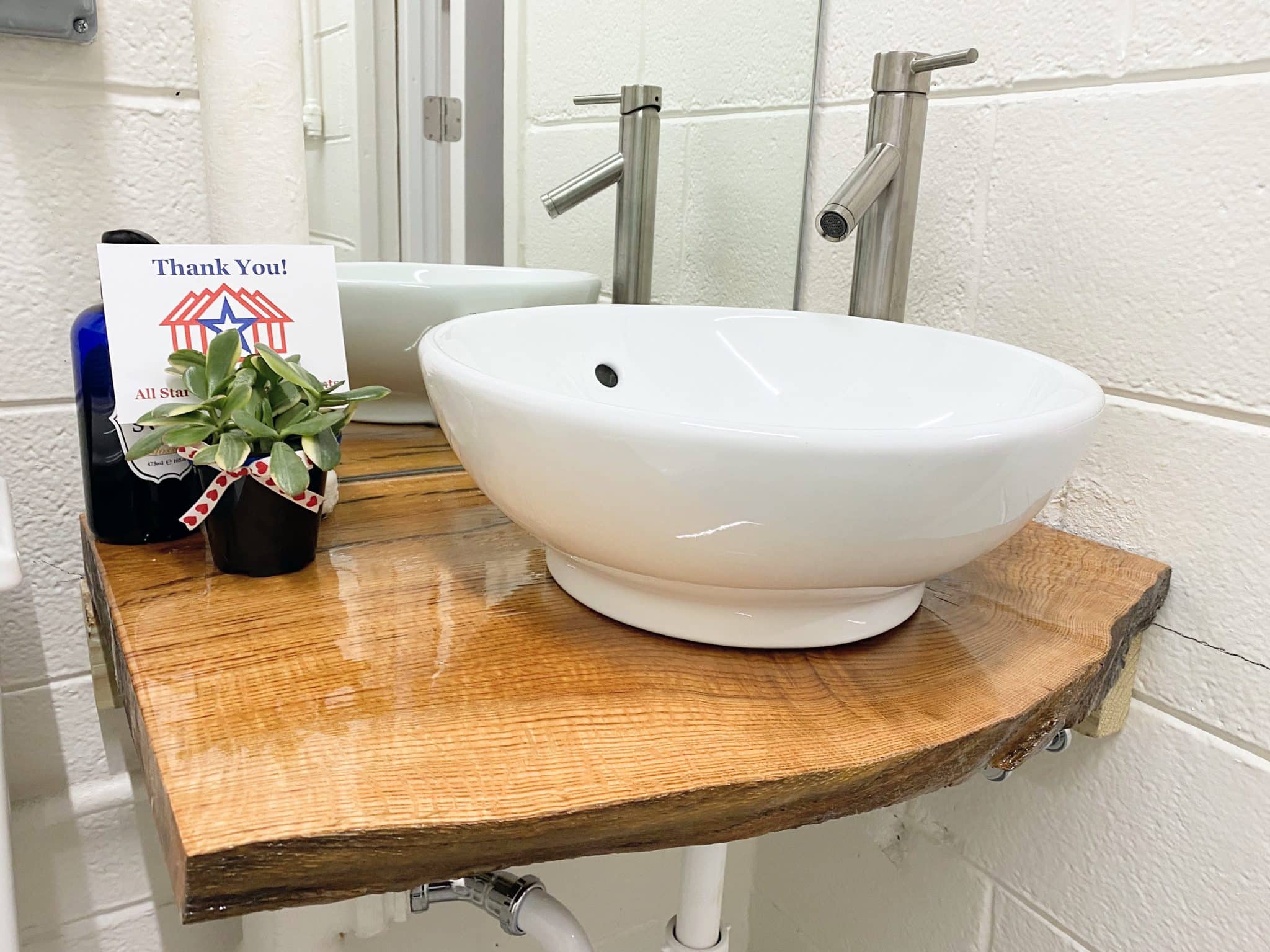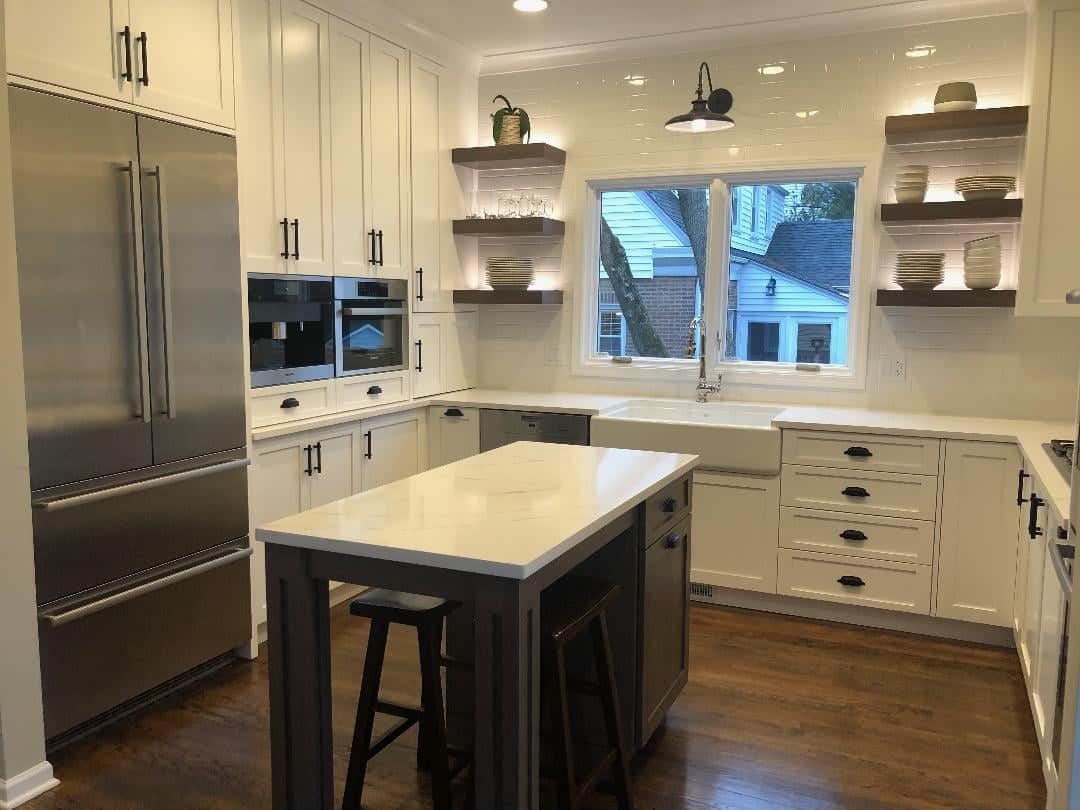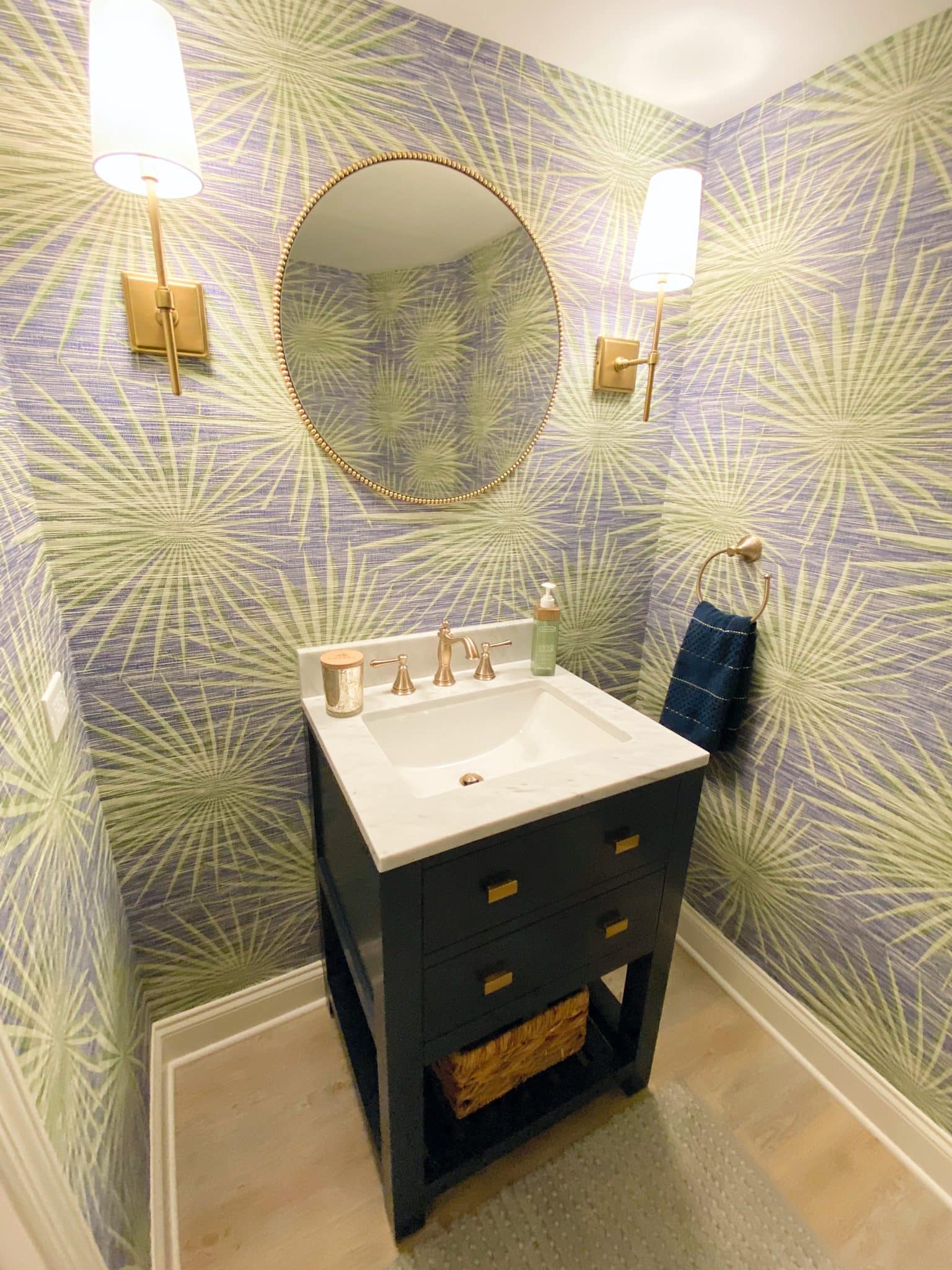 All Star did our complete kitchen renovation. Complete with demo, reinstalling all cabinets, tile, adding electric, dealing with difficult high end appliances, redesigning the hood exhaust fan, residing a portion of the house, adding light fixtures and repainting. From start to finish they worked hard and hired workers who were on time, respectful and very good at their craft. I would recommend this company to anyone looking for an honest and reliable company.
Chanel
We've been working with All-Star for the last several years and have always had a great experience. The work they do is great, the invoicing is online and simple, and they always do a good job of following up. I highly recommend them.
Kerri
Lorena and her team have taken care of multiple projects for us from a broken window, replacing can lights, adjusting a problem door, to replacing a garage door seal and tuning it up. Every job has been extremely well done, timely and they have been honest with us when there is a cheaper way to get it done. Highly recommend.
Erik
We have been very happy with the work they have done for us, and they always ensure they do a good job. With the numerous projects they have completed for us, we have never had any issues.
Rich
We hired All Star to do our renovation and we could not be happier with Chris, Lorena and the whole team. They explained everything to us in a way we could understand, provided updates of progress and made us feel heard every step of the way. As small issues in our home have sprung up (normal home ownership issues) Chris and Lorena are always responsive. If they can't fix it, have a great network of contractors that not only do a great job, but are fair, responsive and attentive.
Michael
We have used All Star for several large and small projects (garage addition, deck, porch). They are a local company, reasonably priced and care about the quality of their work and the satisfaction of their customers. They listen to what we say is important to us and take the time to explain things and research alternatives. We would use them again and recommend them highly.
Jeff
All Star Home Improvements are the best! I have used them myself and some of my clients. One client had 2 other companies first for water damage and All Star Home Improvements came in and the other 2 companies were trying to charge an outrageous fee and that wasn't even the water problem. Problem solved and the client was so happy! Call All Star Home Improvements!!
Judy
It was such a pleasure working with All Star Home Improvements. They listened to our ideas and helped us design the perfect shed for our backyard. They were easy to work with and extremely efficient. The work is beautiful and all the employees were so friendly and nice. We're so happy with everything and will recommend them to everyone!
Debbie
All Star did a fantastic job updating bathrooms with beautiful tile work and new fixtures, adding a new room and flooring in our basement and refinished some older wood flooring upstairs. They previously had added a fireplace surround and floating shelving. They worked when possible during this difficult last year, always wearing masks, sanitizing, and keeping doors closed. It was impressive! Everything is beautiful and meticulously done. I highly recommend them.
Carly