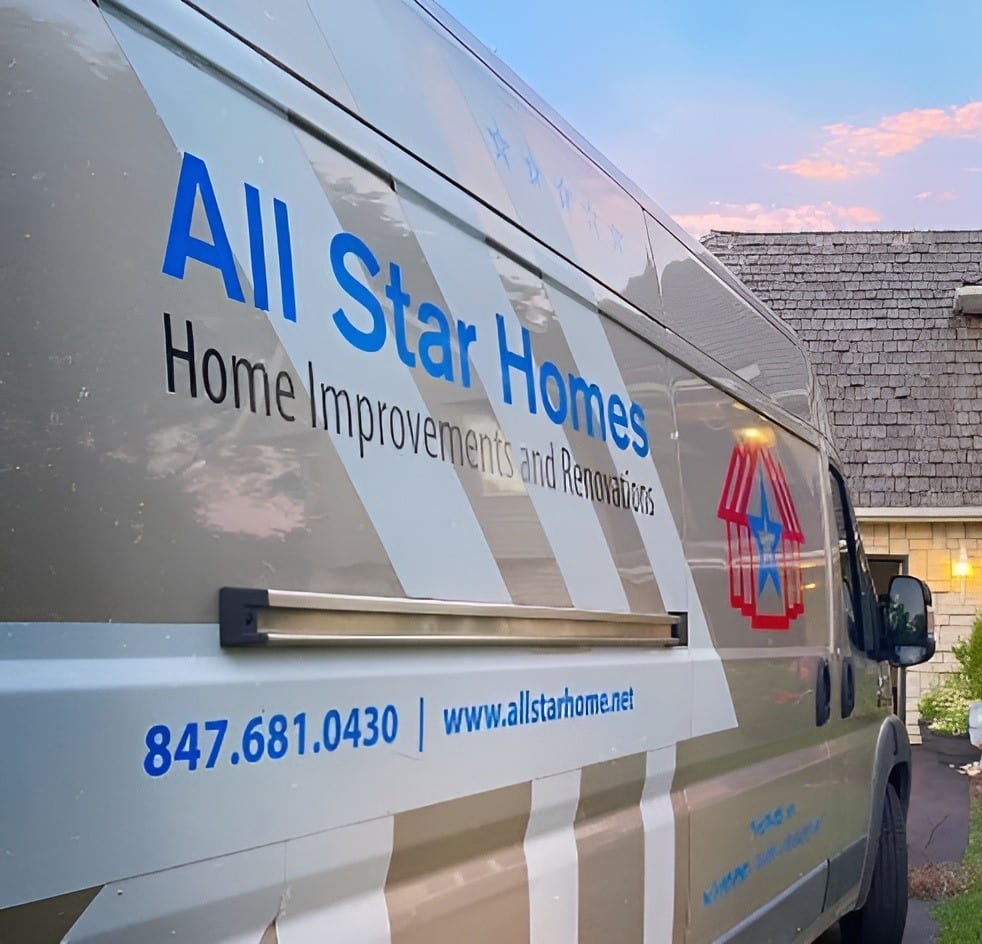 Home Improvement & Renovations
About Us
What began in 2009 as a small handyman service team of two: Lorena Bacci and her youngest son Christopher Lovering, has evolved into our fabulous and growing team of hardworking employees and loyal contractors today. All Star Home Improvements and Renovations, Inc. is proud to be a premier woman-owned and family-run construction company offering a full range of services for the interior and exterior of your home. We focus on your timeline and budget to give you an elegant and functional final product.
Our office is in the City of Highwood, Illinois, a bustling gem in a small pocket on the North Shore of Lake Michigan. The Bacci Family roots in Highwood date back to 1952 when Lorena's parents immigrated to the United States from Northern Italy. After attending Carmel Catholic High School in Mundelein and graduating with a Bachelor of Arts degree from Loyola University Chicago in 1977, Lorena raised her two sons in her childhood home and, along with serving as President of the business, continues to take pleasure in the traditions of this historic city with her two grandsons.
We can't wait to meet you! Welcome to the All Star family!
OUR TEAM
WE WORK WITH TEAM