All Star Home Improvements And Renovations Inc is a professional remodeler based in Highwood, IL. Established in 2009, we have been helping homeowners in the area complete renovations on their homes for over 13 years. We understand that each project is unique and requires its own set of skills and expertise. That's why we offer an unlimited amount of options when it comes to the materials used on your project as well as its design elements such as color schemes.

We want you to know that we are not just another contractor but rather a partner in your project. Our mission is to make sure you feel confident when you hire us so that you can rest easy knowing that we will take care of all aspects of your home improvement needs from start to finish! We believe that every detail matters, and we take great care in making sure every detail is taken care of.

With our team of experienced professionals, we help clients turn their dreams into reality by bringing their ideas to life through thoughtful design and impeccable craftsmanship. When you work with us, it's not just about the job, it's about how we do it. That's why we always go above and beyond what's expected to make sure that your experience is as stress-free as possible. No matter what you are looking for, we can do it for you! From simple repairs to complete renovations, our company will provide industry-leading services.

Whether you're looking to remodel your kitchen or bathroom, or want to make some other kind of improvement to your home, we can help!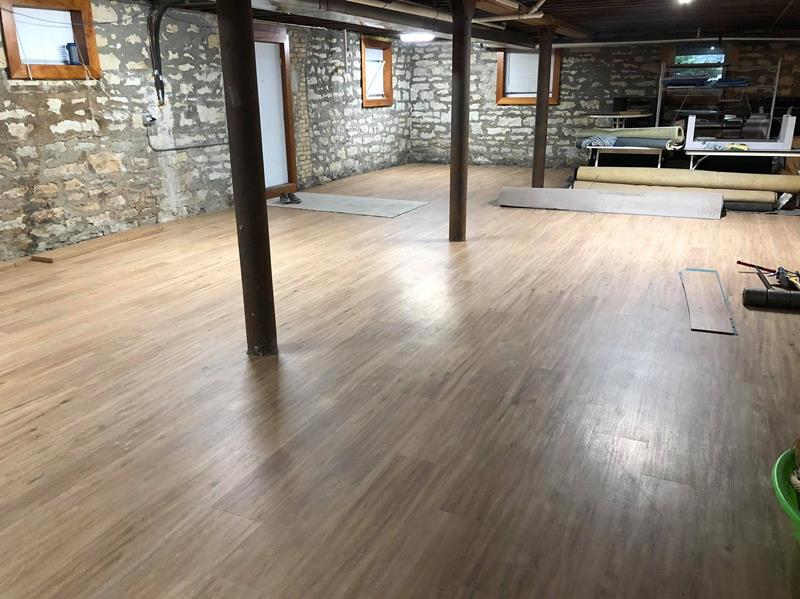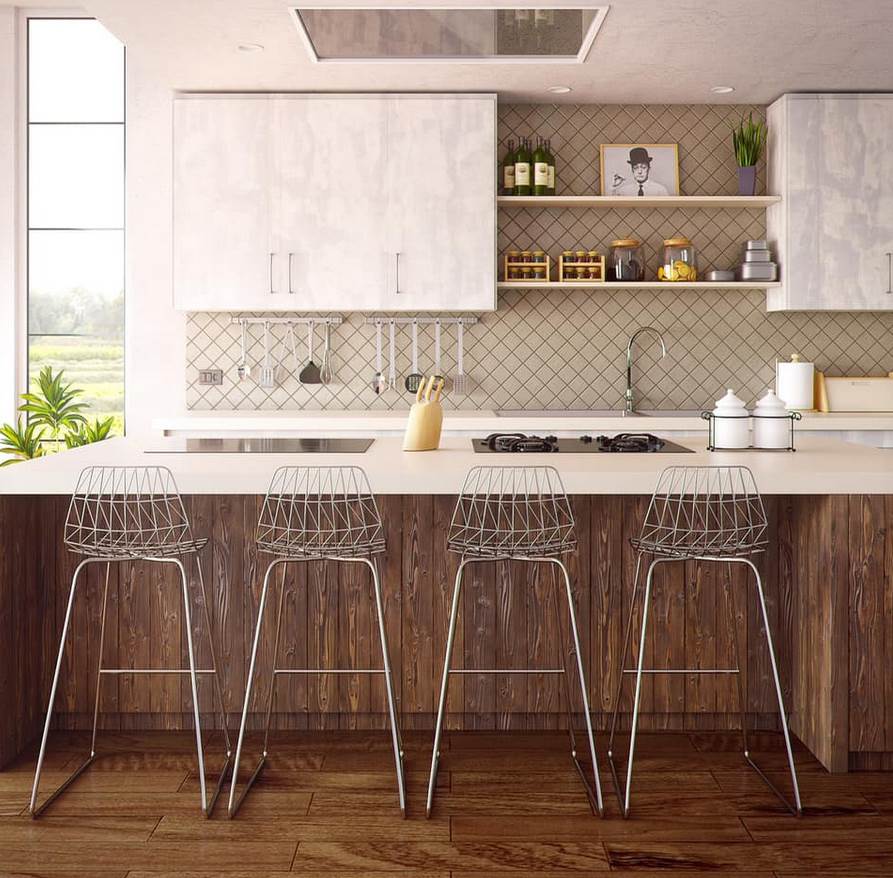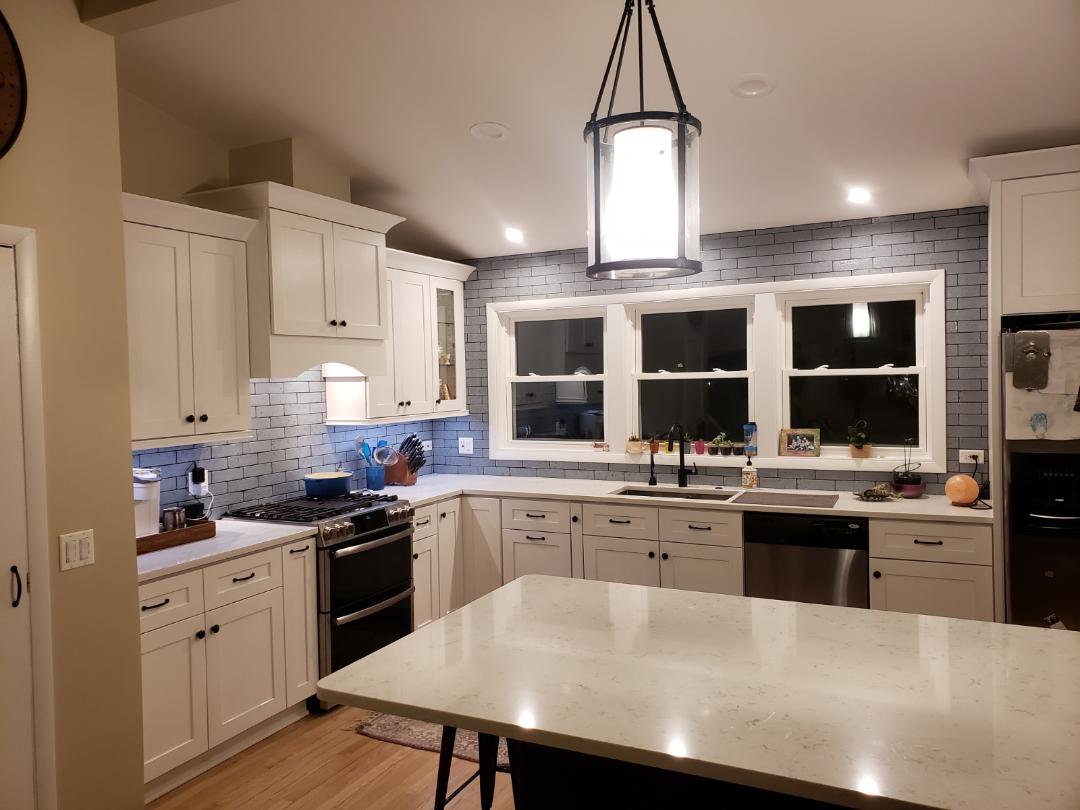 Areas Served:
Highland Park, IL Libertyville, IL Lake Forest, IL Vernon Hills, IL Lake Bluff, IL Winnetka, IL Glencoe, IL Bannockburn, IL Highwood, IL Wadsworth, IL Lincolnshire, IL Riverwoods, IL Kenilworth, IL Mettawa, IL